The new slidea 2.0
More features, the same incredible performance. Use our slider plugin and achieve the ultimate user experience on your website.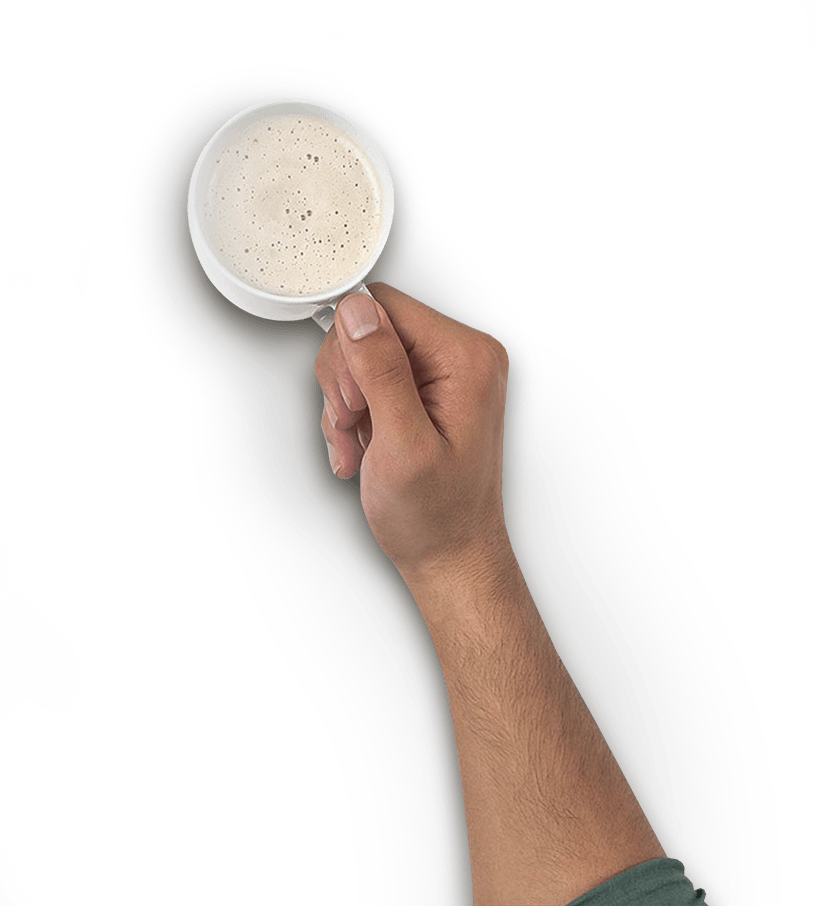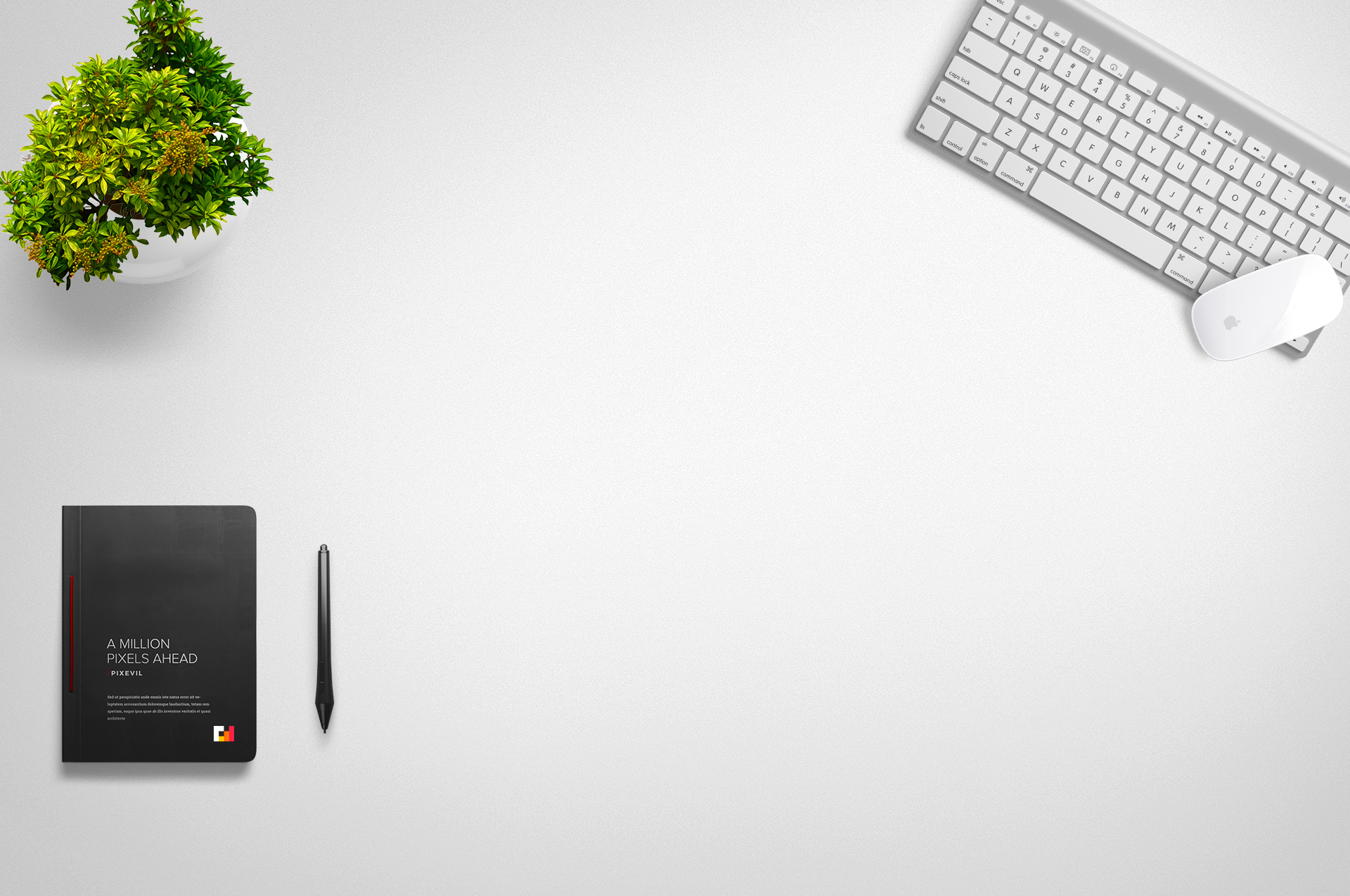 Work opulent
Clean and elegant page markup using opulent, a super fast ruby templating engine based on reusable component definitions .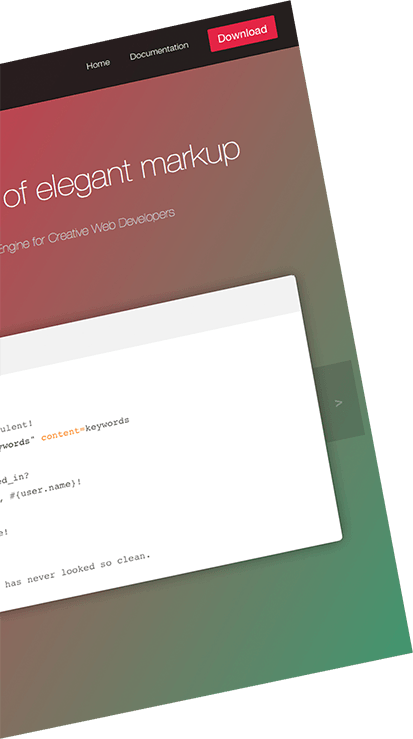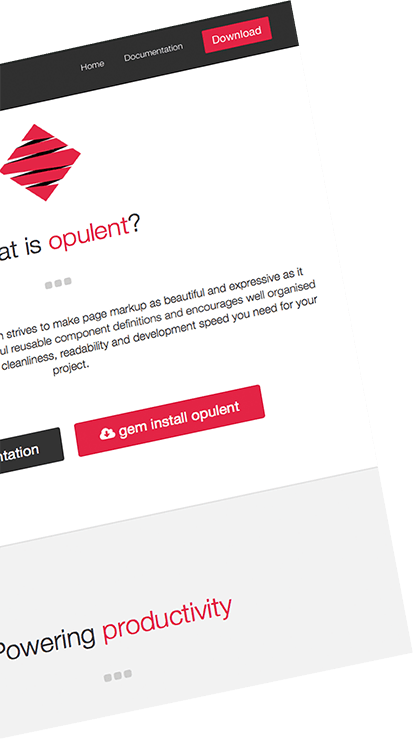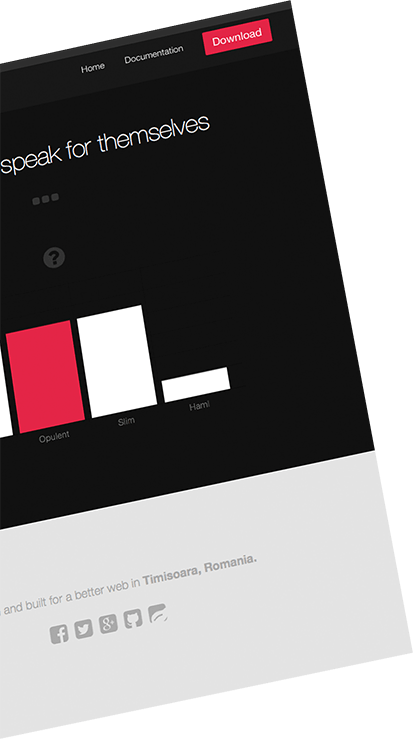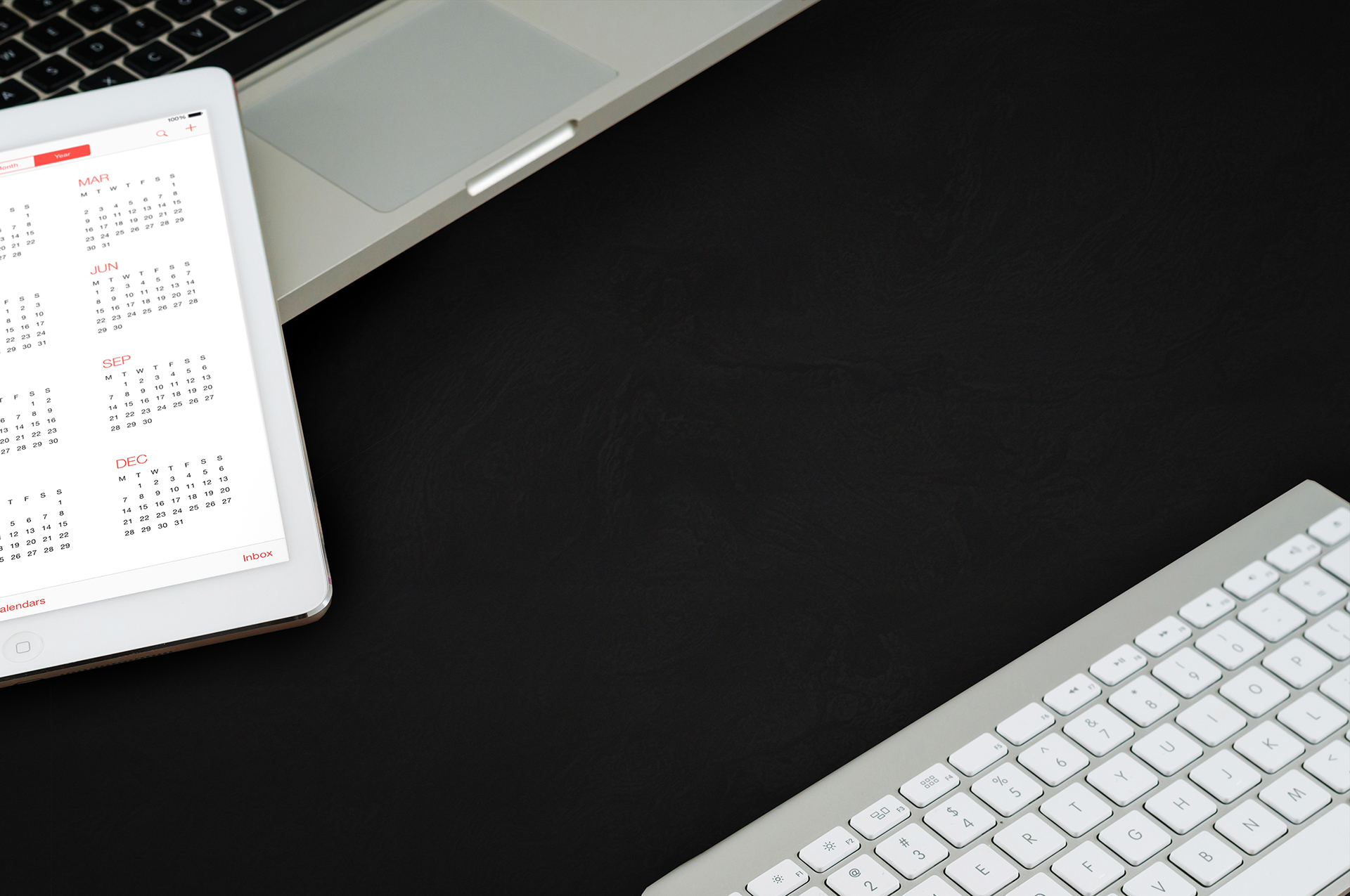 The pixevil ecosystem
Pixel perfect templates and plugins crafted with extreme attention to detail for you and your website. We'll take your site to the next level.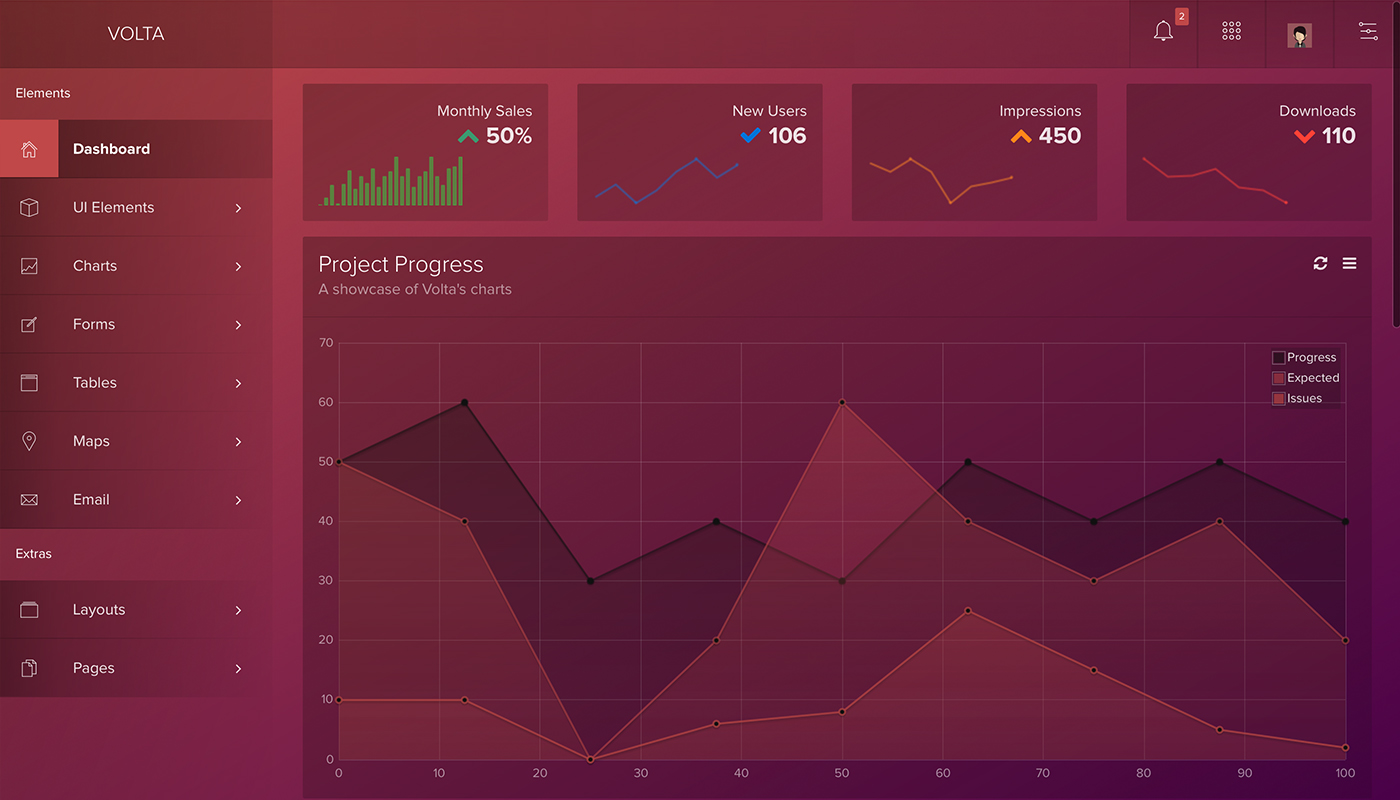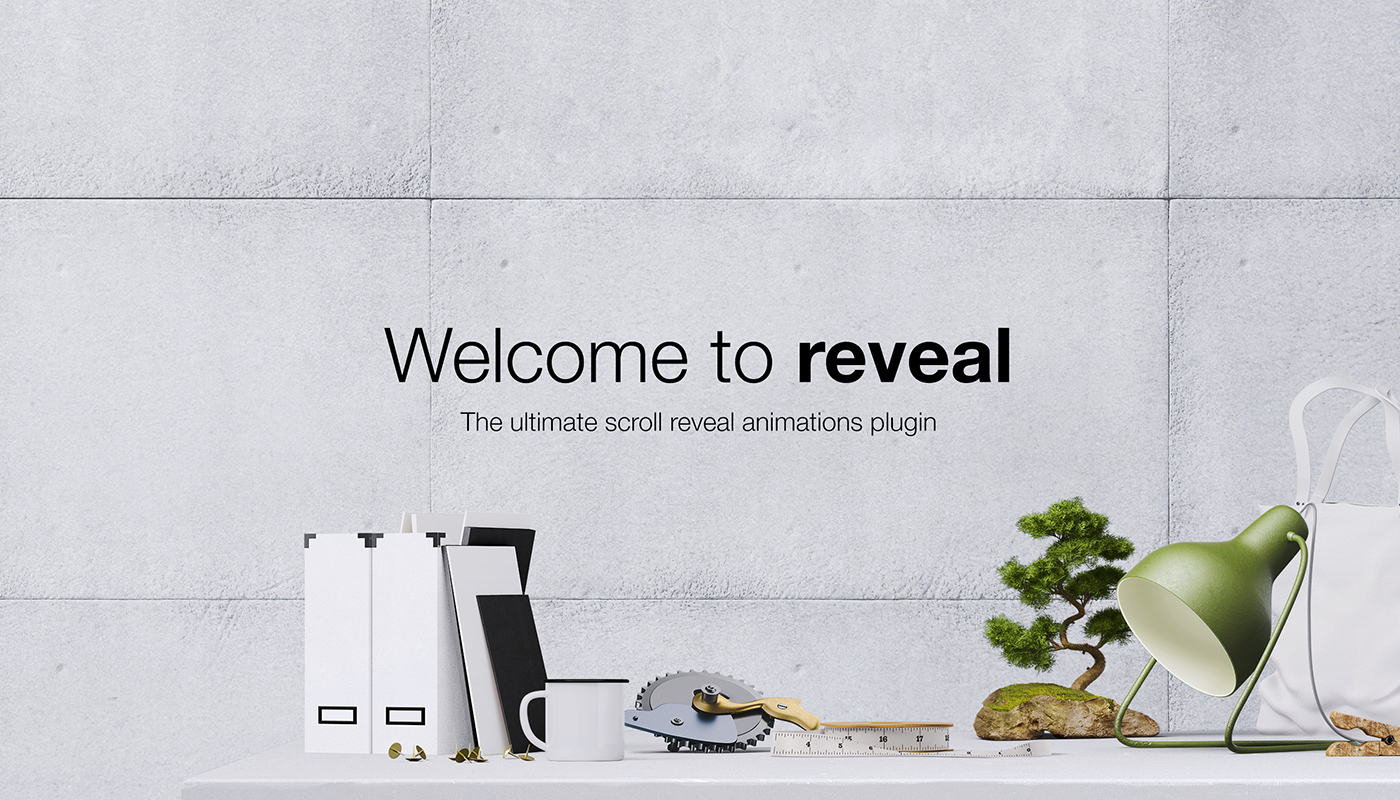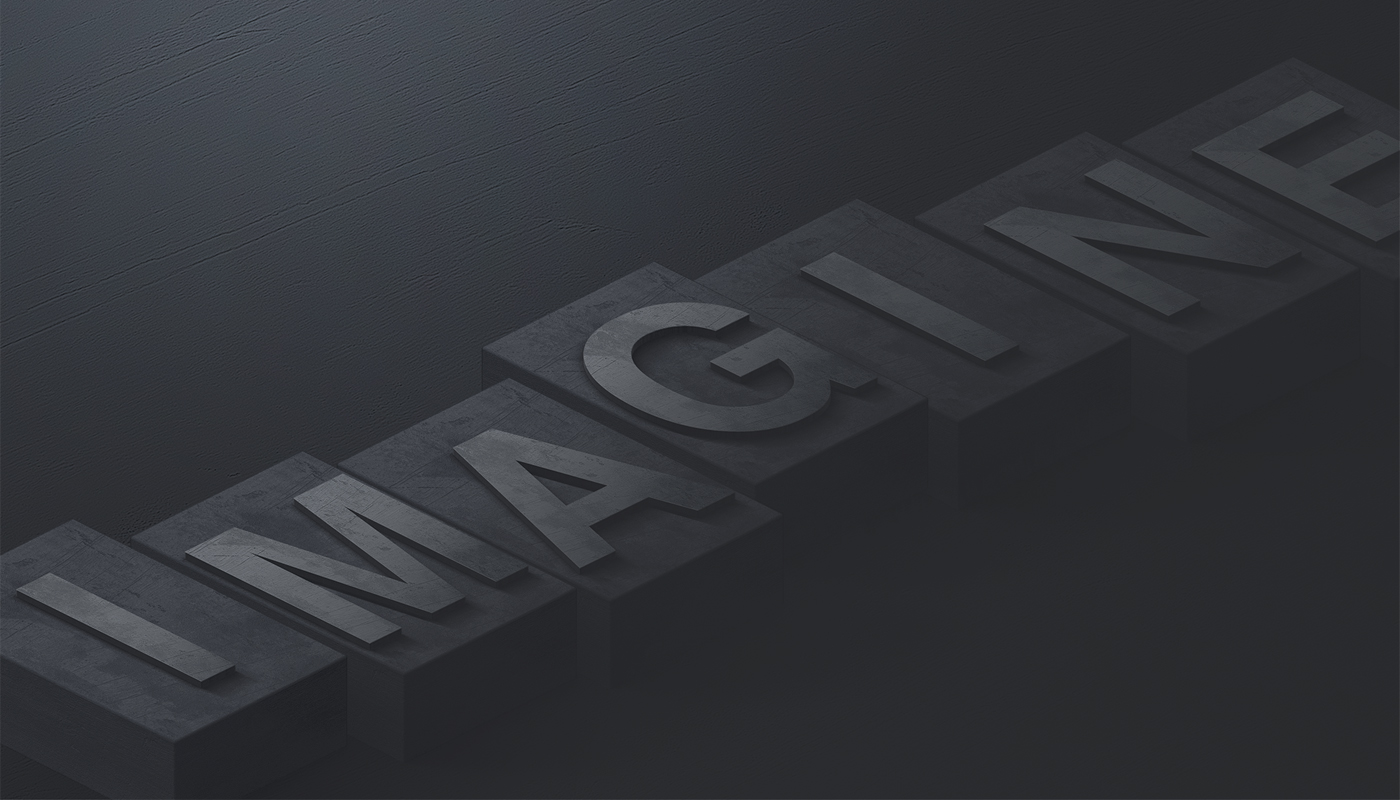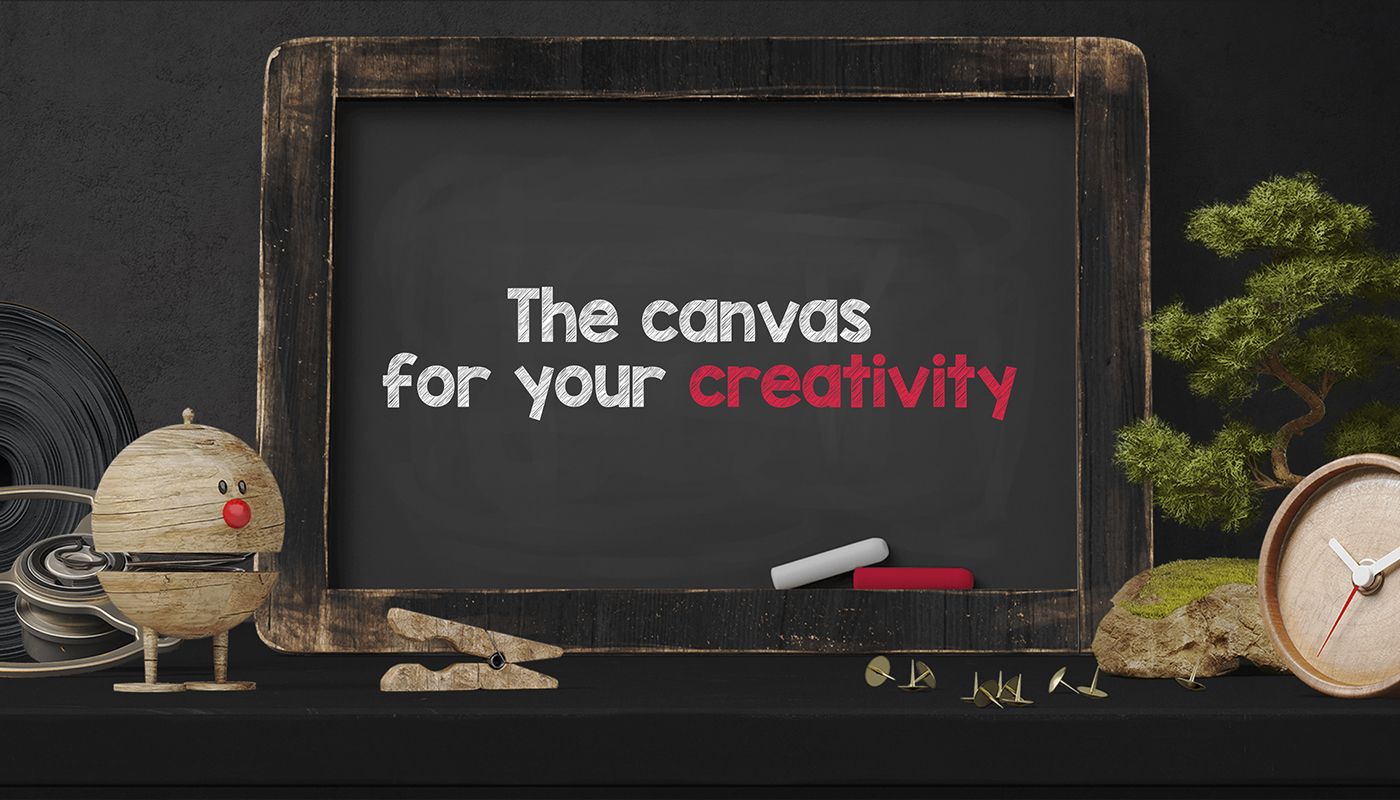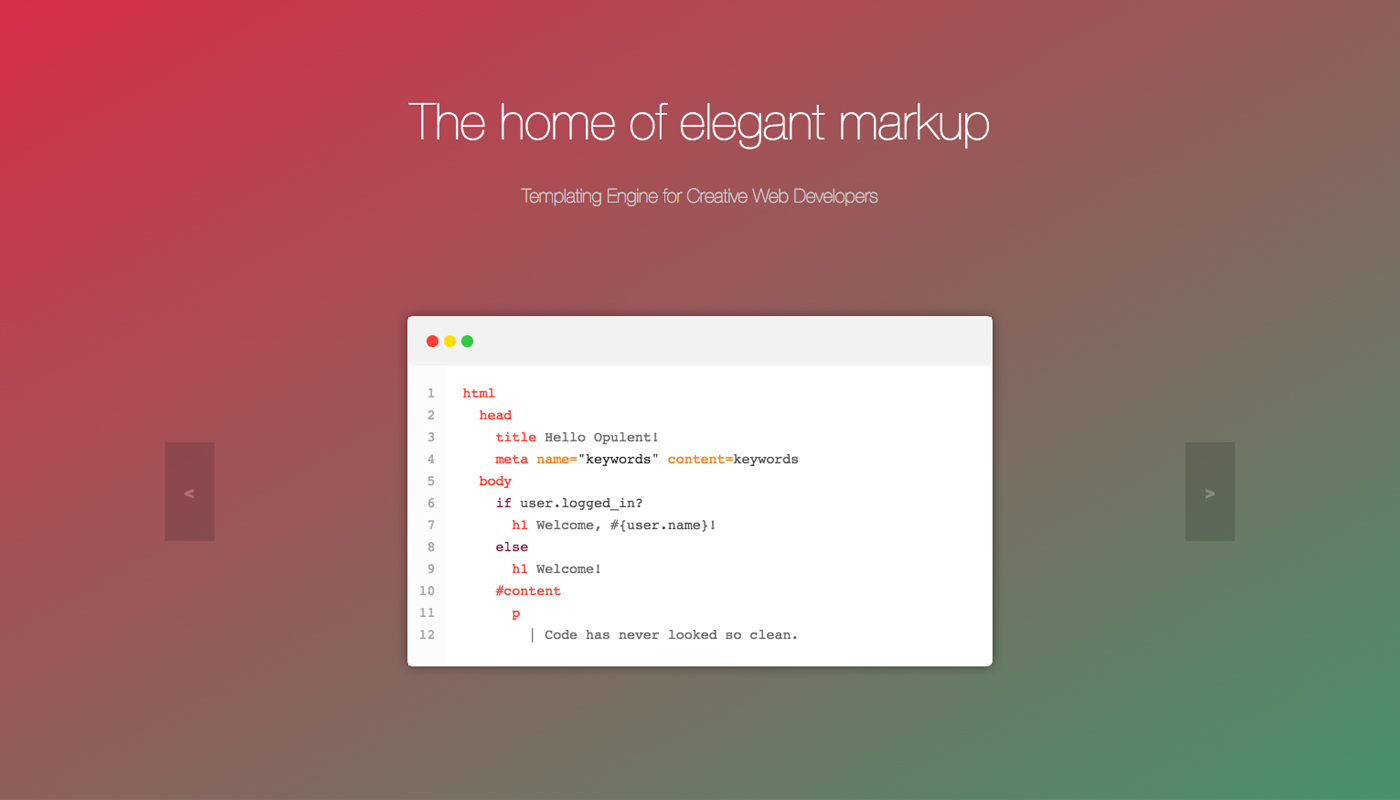 8 Reasons to Choose a Product from Pixevil
AND WHY IT'S THE BEST CHOICE
Premium Quality
State-of-the-art code architecture and a great product design ensure the best user experience on your website.
Lifetime Updates
You will receive free lifetime updates for each and every one of the templates or plugins you purchase from us.
Experience
With over 8 years of experience in Web Design and Development, you can be sure of work that is well done.
Responsive
All of our templates and plugins are seamlessly responsive on any device: phone, tablet, laptop or desktop.
Customizability
All of our templates and plugins provide all the features you will ever need, with thousands of customization possibilities.
Well Documented
A great documentation filled with beginner friendly examples which will answer all of your questions.
1,000+ Customers
Over a thousand customers happily trust pixevil with their websites, and we never ceased to impress them.
Great Support
Don't get stuck in development. You can count on us for help whenever you need it, as soon as you need it.
Are the products
beginner friendly?
Each and every purchase of our products includes well written tutorials which everyone can understand.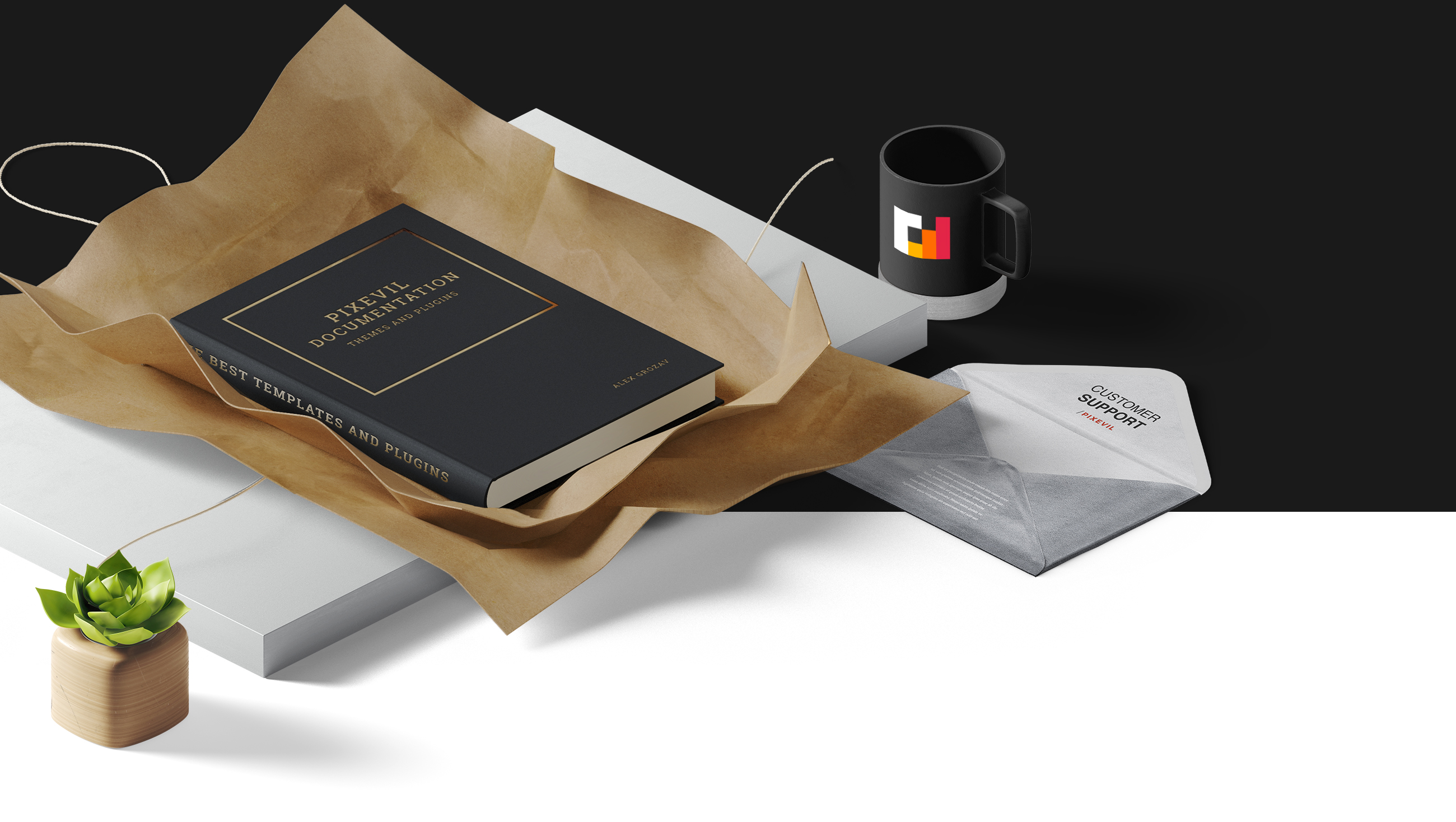 Our customers said
This is the most complete documentation I've seen on CodeCanyon until now. After reading through the documentation I made a slider which looked exactly the way I wanted. Thank you! I wish I had purchased an extended license just to support your work. Keep up the great work!
BY WebBalloon
Besides the code quality and a very detailed documentation, author's customer support exceeded my expectations. He is open to suggestions and gives a quick response.
BY Adrian
We are very pleased with the OpenLoom system. We believe it is not only a site builder, we consider it a technological innovation in the websites development. Congratulations to Pixevil, simply the best.
BY Venewood
The slider is awesome and basically limited only by your imagination! And, support is awesome as well! Keep up the great work you're doing!
BY Methyus
I've seen so many other page builders and composers but WebRock is simply the best. Best wishes from Turkey, Istanbul!
BY Ersin Eser
My very first purchase on themeforest and I must say I'm not disappointed. The page builder is out of this world. It's just perfect for a beginner like me and I could also change the theme directly in the admin panel. Amazing job, Pixevil!
BY Jake Demian
Amazing slider with even better support! Hats off to Pixevil for his hard work in creating a great customisable slider and lighting fast support.
BY SJSP
This is best tool I ever purchased here! It makes coding even more fun and it cuts my dev work days to hours. Great job! Thank you so so much sir! Please keep this product in life as long you are alive. Cheers!
BY Maitreyauk